Emirati Women's Day 2017
28 August 2017 : UAE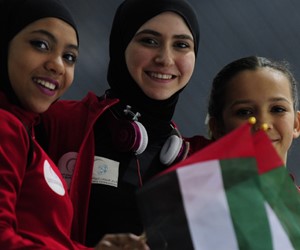 In celebration of Emirati Women's Day on Monday 28th august 2017; FBMA will be bringing you a ladies only fun and fitness day as part of the ADSF @ ADNEC from 4 – 9 PM.
Friendly tournaments, an array of fitness classes and activities provided by Abu Dhabi's top gyms along side a number of beauty treatments.
The event is open to all females and children. Entrance and parking for free.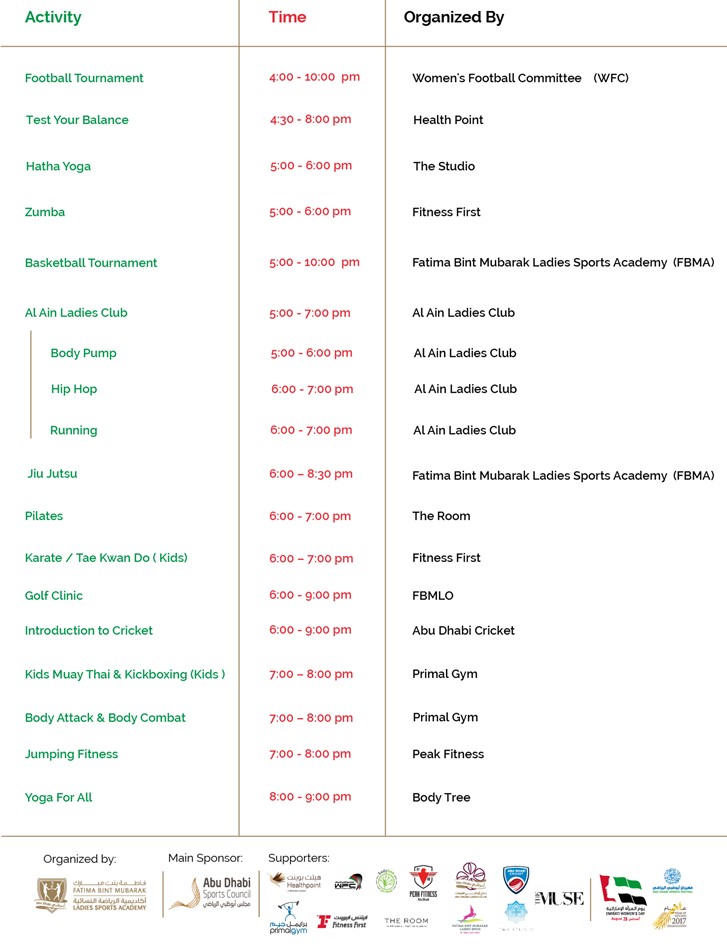 For more information please contact us at: f.alameri@fbma.ae
Register below to take part in our celebrations