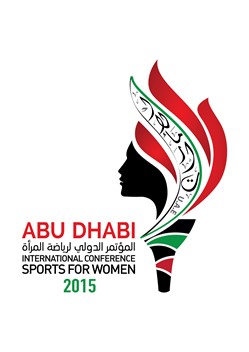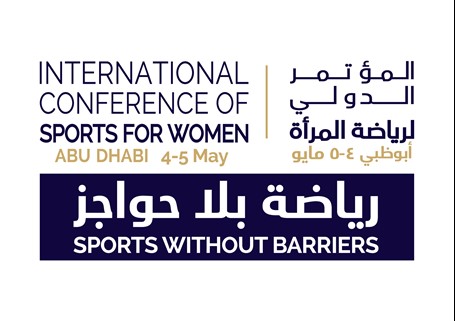 Under the aegis of Fatima Bint Mubarak Ladies Sports Academy (FBMA), the International Conference Sports for Women (ICSW) is in its third edition this year, since its inception in 2012.
The theme of this year's conference is Sports without Barriers, with a focus on empowering women, in close alignment with the strategic vision of the patron of the conference as well as FBMA HH Shaikha Fatima Bint Mubarak (may God protect her), Chairwoman of the General Women's Union, Supreme Chairwoman of the Family Development Foundation, Chairwoman of the Supreme Council for Motherhood and Childhood and Mother of the Nation,  that barriers must be overcome; and the way paved for all women to participate in sports.
In its third edition, ICSW is growing to become a platform for conversation on women in sports on a local and regional level.
The conference gets a truly global character with the participation of international athletes and representatives from world sporting bodies such as International Olympics Committee (IOC), FIFA and UNICEF among other world renowned institutions.
At the second edition of the conference in 2013, it was decided to make this a yearly event in order to be able to revisit and track the achievement of women in sports annually.
ICSW is forever grateful for the efforts and guidance of Shaikha Fatima Bint Hazza Bin Zayed Al Nahyan, Chairwoman of Fatima Bint Mubarak Ladies Sports Academy and Chairwoman of Abu Dhabi Ladies Club.