7 September 2022
GCC PLAYERS HOPEFUL FOR MORE FBMA LADIES VOLLEYBALL CUP TOURNAMENTS TO HELP GROW THE SPORT IN REGION
GCC PLAYERS HOPEFUL FOR MORE FBMA LADIES VOLLEYBALL CUP TOURNAMENTS TO HELP GROW THE SPORT IN REGION
Players full of praise for the inaugural

edition which attracted six teams from the UAE, Kuwait, Bahrain and Saudi Arabia with 72 players in action at Abu Dhabi's Jiu-Jitsu Arena.
Abu Dhabi, 7 September 2022: Volleyball players who competed in the Fatima Bint Mubarak Ladies Sports Academy (FBMA) GCC Volleyball Cup for Ladies described the tournament as a great learning curve and hope more editions are held in the future to help grow the women's game.
The inaugural edition of the six-team event came to an end in Abu Dhabi with teams from the UAE, Kuwait, Saudi Arabia and Bahrain taking part. As well as UAE's FBMA Team, Sharjah Women's Sports Team and Al Wasl Club, the event also featured Kuwait's Salwa Al Sabah, Saudi Noura Club and Bahrain Club, who went unbeaten to emerge champions at the Jiu-Jitsu Arena.
The five-day competition was launched by FBMA to provide regular opportunities for females to play sport. It saw a lot of impressive team and individual performances and players were thrilled to be part of a regional event that saw them gain crucial experience against the best players.
Al Wasl's Alaa Al Hashmi, who was part of the team to finish third position, was grateful to FBMA for hosting the Cup and said the experience of coming up against opposition from the region will help improve her game.
She said: "I want to say a big thank you to the FBMA, partners and volunteers for making this event happen. The tournament was well organised with six top sides in the GCC region able to compete in competitive tournament. I'm really proud to have played here and happy that there are a high standard of volleyball players which is good as it will help grow the game. The numbers of the players are increasing day-by-day and am really happy to see this.
"Third place is not something we are used to as we usually come first in our competitions. But every tournament is different and this event was not easy in any way. Every match was difficult but more importantly we all enjoyed it."
Ruqaya Al Balooshi who played for FBMA Team, was pleased to test herself in a competitive stage and is hopeful the Cup can be a permanent event on the sporting calendar.
She said: "This was the first time that we had played in a regional tournament as a team we entered the event having done one week of training camp. We gave our best and we all gave a good performance.
"This is just the start and hopefully every year or every two years, there will be opportunities to compete in tournaments like this as it's a great platform to play and learn. We learned a lot and gained a lot of experience and this will help us a lot going forward."
For triumphant Bahrain Club coach, Younis Al Haddar, he said the event was crucial in helping promote the game across the region while also benefitting the national teams.
He said: "This was a good opportunity for Bahrain and all the teams to be part of this event. We hope that this takes place again next year as it was a great chance to get some really good experience and matches against top players in the region. As a team, we play a lot of games in Bahrain and this type of tournament will help benefit the national teams."
To help deliver a successful tournament, organisers Fatima Bint Mubarak Ladies Sports Academy forged key collaborations with leading organisations across the UAE. Abu Dhabi Sports Council was the Endorsing Partner while the UAE Volleyball Federation and the International Vision Investment were the Official Partners. Abu Dhabi Sports TV was the Official Media Partner, Presidential Court was the Platinum Partner, Emirates Transport was the Official Transportation Partner, and Abu Dhabi Commercial Bank was the Gold Partner while Burjeel Holdings was the Official Medical Partner.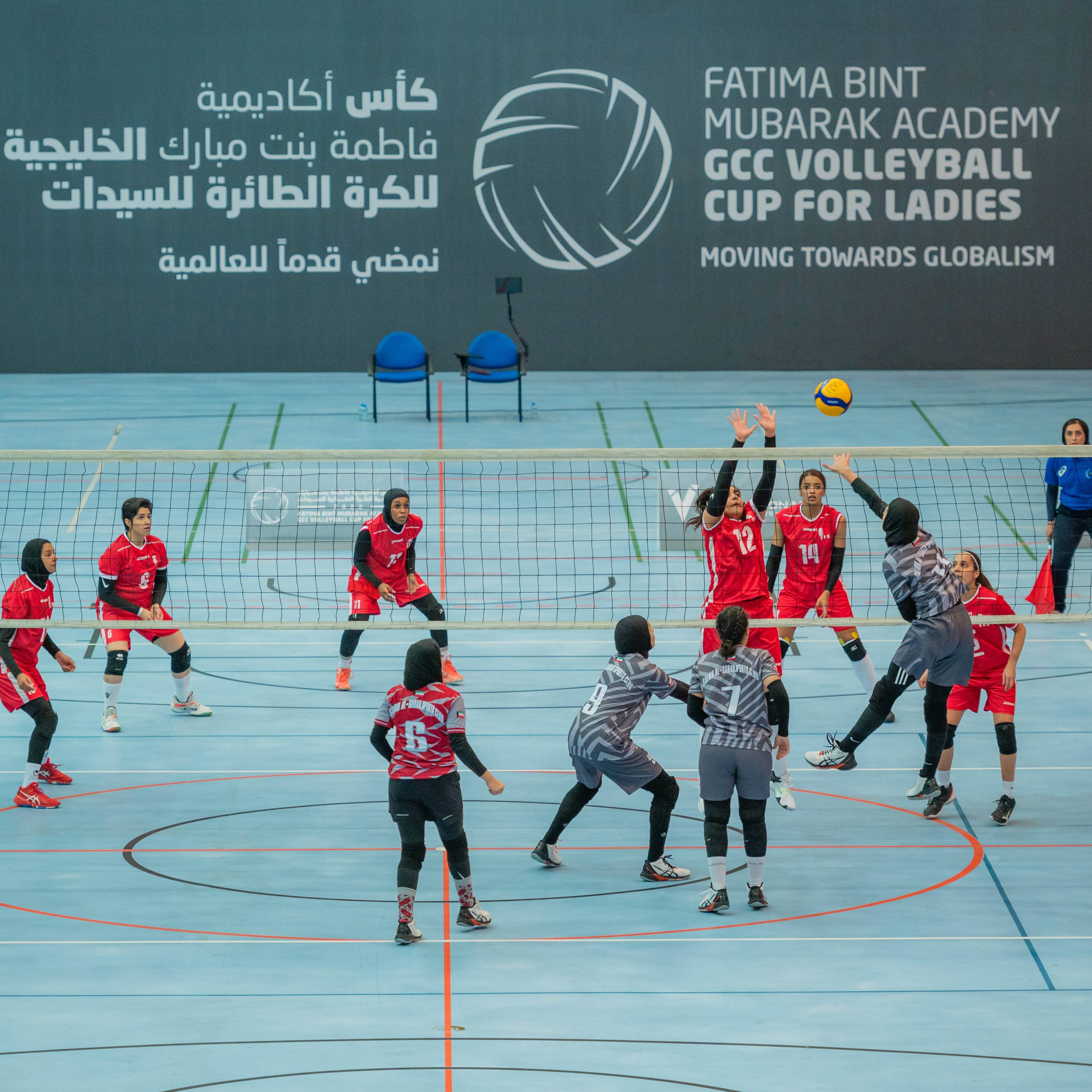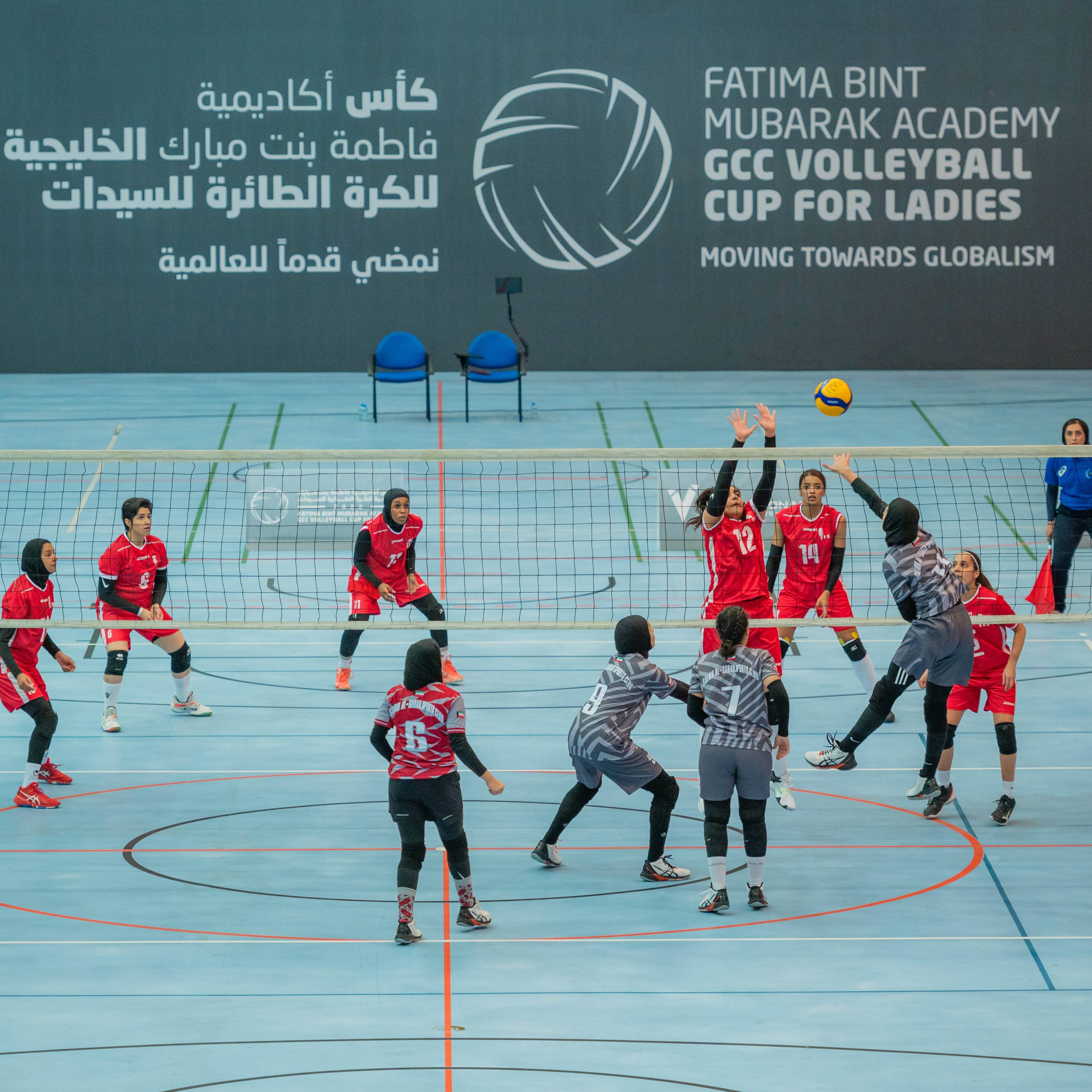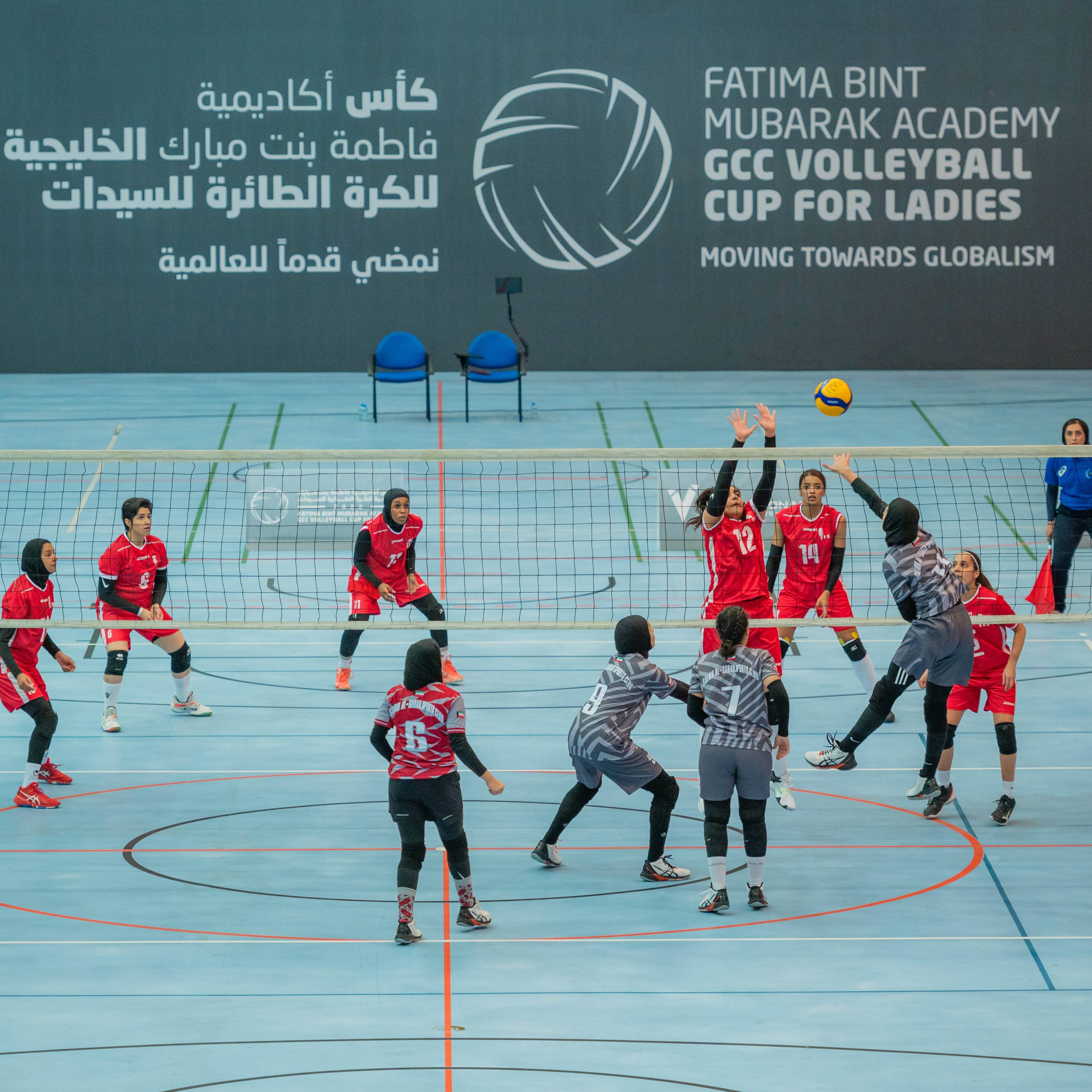 ENDS
Follow us on social media:
Facebook: Fatima Bint Mubarak Ladies Sports Academy
Twitter: @ADFBMA
Instagram: ADFBMA
YouTube: FBMA LSA
LinkedIn: FBMALSA